21 archives
HKW
Haus der Kulturen der Welt
Berlin
Sat, Jul 17, 2021 10 pm
Open-air in HKW's Westgarten: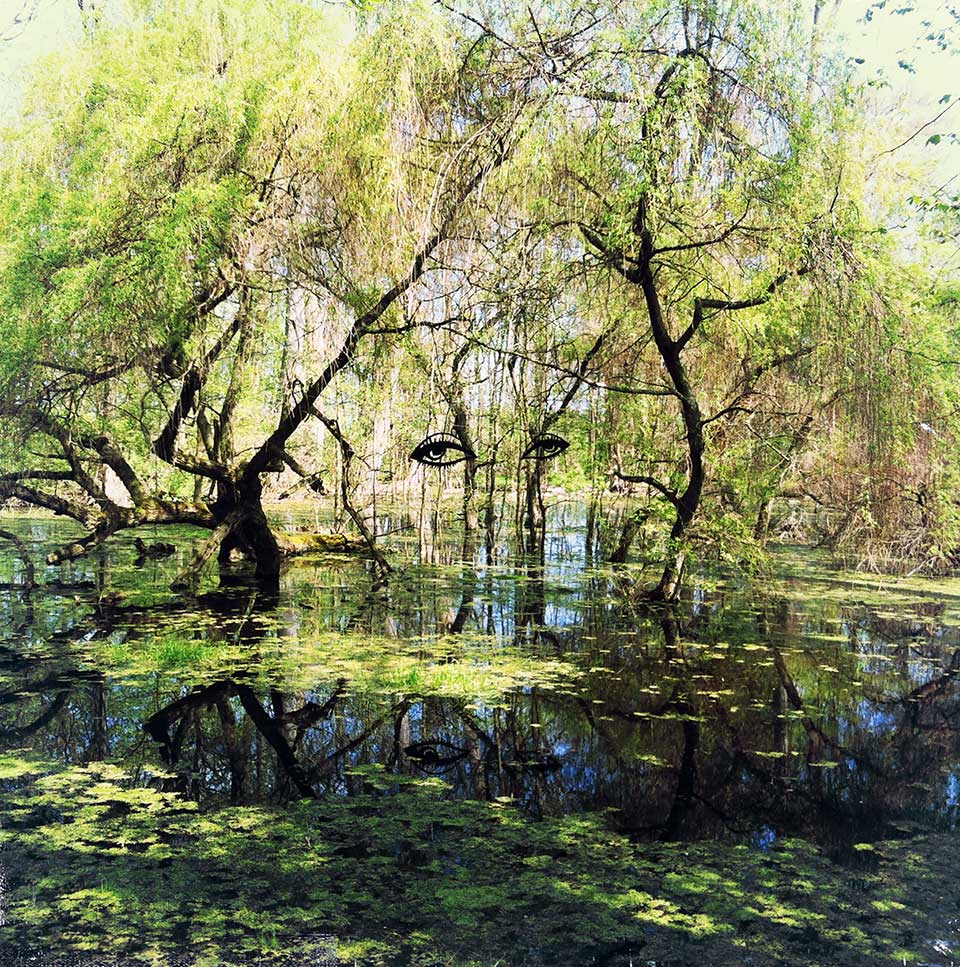 EYE/TREE Martin Ebner Track: Thomas Fehlmann D 2013 5'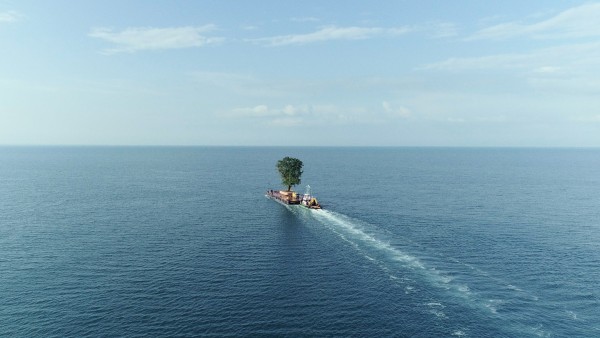 TAMING THE GARDEN Salomé Jashi Schweiz, D, Georgien 2021 OmE 9
Taming the Garden (film still) | © Mira Film / Corso Film / Sakdoc Film
This summer, HKW invites audiences to attend evening open-air concerts, readings, performances, and films as part of their 21 sunsets program. Arsenal is involved once again: 21 archives grasps films and film programs themselves as archival spaces. Found footage, that is, the appropriation and editing together of previously discovered material, is a widely used cinematographic approach. In addition, 21 archives examines the possibilities that arises when this approach leaves its standard operating procedure behind: what if the material used is not found, but rather produced (perhaps because certain perspectives are not included in the existing material)? Or what if it's not images and sounds that are appropriated, but other things (such as bodily experiences or linking strategies)? Archival practice thus becomes a practice of reorganization and the archive becomes a site of radical critique and lived design. The archive becomes cinema, cinema becomes an archive. The program is held together by 21 planetary events. (stss)
With films by Kenneth Anger, Vartan Avakian, James Benning, Sofie Benoot / Lisbeth De Ceulaer / Isabelle Tollenaere, Joshua Bonnetta, Dagie Brundert, Viera Cákanyová, Tom Callemin, Arthur & Corinne Cantrill, Anouk De Clercq / Tom Callemin, Madhusree Dutta, Susan Dyal, Martin Ebner, Morgan Fisher, Juliane Henrich, Emily Jacir, Ken Jacobs, Evan Johnson, Salomé Jashi, Larissa Sansour / Soren Lind, Maha Maamoun, Guy Maddin, Marie Menken, Peter Miller, Avi Mograbi, Matthias Müller, Petna Ndaliko Katondolo, Bärbel Neubauer, Jonathan Perel, Walid Raad / The Atlas Group, Marta Rodríguez, Constanze Ruhm, Sharon Sandusky, Larissa Sansour / Soren Lind, Philip Scheffner, Deborah Stratman, Take to the Sea (Lina Attalah & Mohamed A. Gawad), Jerry Tartaglia, Clarissa Thieme, Nishikawa Tomonari, Celeste Vargas, Javier Fernández Vázquez, Anton Vidokle, Akram Zaatari.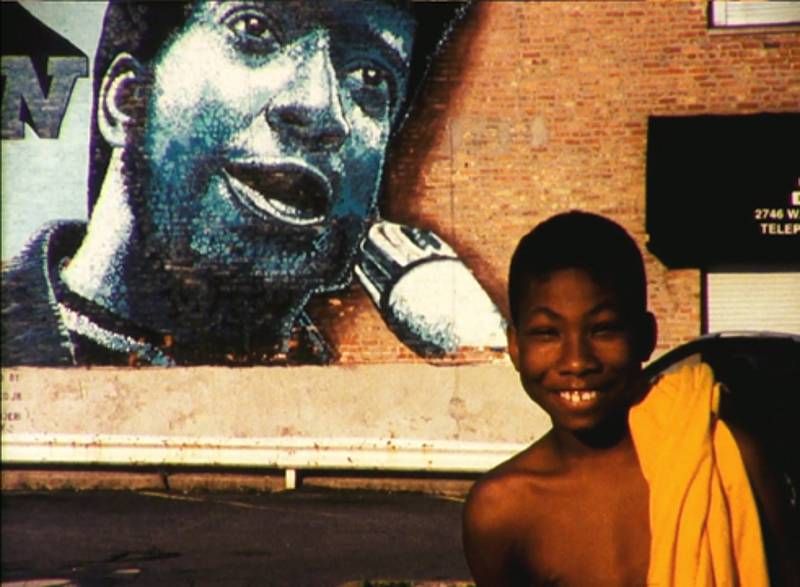 THE ILLINOIS PARABLES Deborah Stratman USA 2016
The screenings also include introductions, sometimes with the filmmakers in attendance. Philip Scheffner will be our guest at the opening on 15.7. On 1.8., Erika Balsom presents her book "Ten Skies" on the film of the same name by James Benning, which will be screened afterwards. (15.7.–15.8.)
Program:
Continue reading