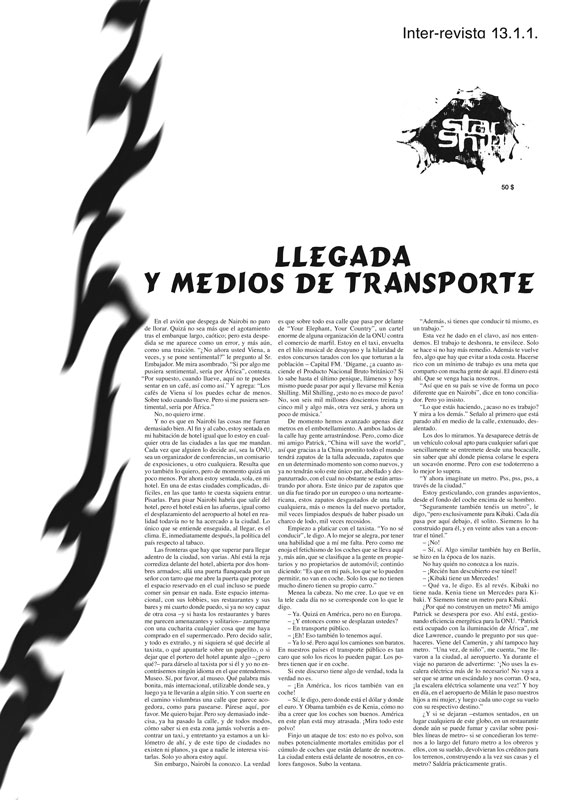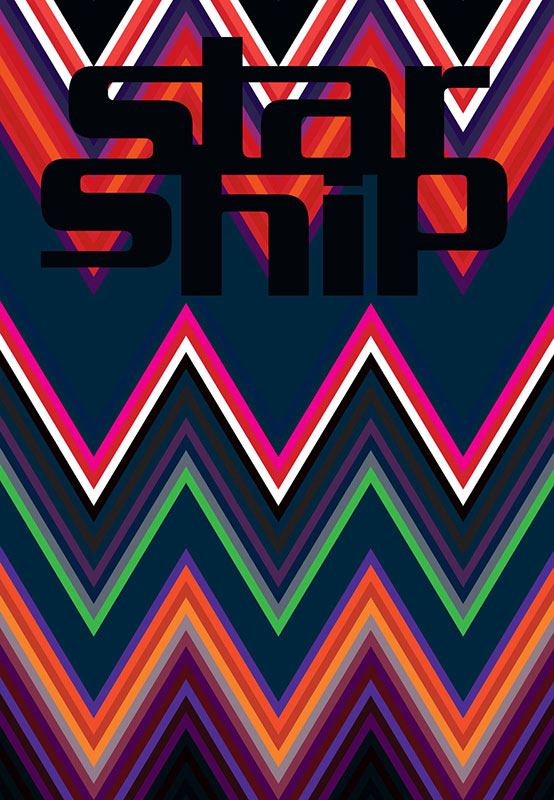 Presentación de la INTER-REVISTA STARSHIP 13.1.1. / BERLÍN-MÉXICO D.F.

Exit La Librería – Río Panuco, 138, 06500 México, D. F.
Oct. 28, 2013
Como parte de las actividades del colectivo internacional STARSHIP en el D.F., se ha desarrollado una publicación diálogo entre las escenas artísticas de Berlín y la Ciudad de México. La Inter-revista STARSHIP 13.1.1, aborda temas relativos a las diferentes fuentes de ruido, la cibernética, internacionalismo y distintas formas de surrealismo, contando con la colaboración de:

Kurt Hollander, Pilar Villela, Emiliano Ortega Rousset, Rogelio Sosa, Nina Koennemann, Mark van Yetter y Karl Holmqvist

e incluye traducciones al español de extractos de los textos:
Tomorrow I Become Idiot de Hans Christian Dany,
Manual for Traveling in Africa de Ariane Müller y
Sounds of the Middle Classes de Haytham El Wardany.

Agradecemos el contundente apoyo de: Cultura Surplus, Foro Cultural de Austria, Ministerio de Cultura de Austria, IFA y Goethe Inst. de Alemania. Así como de: Exit La Librería, Artemisia, Mezcal Fortuna, Perrier, Taberna Capote y ONSOUND.