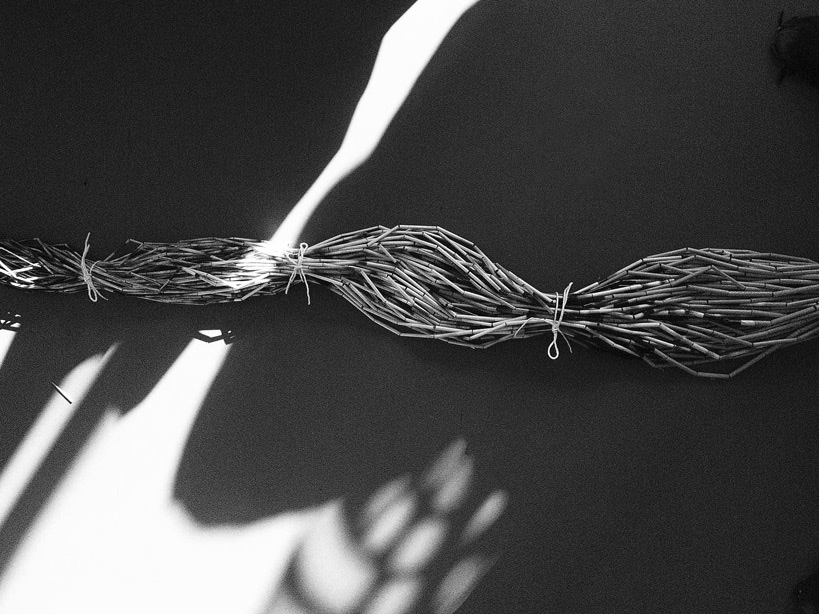 Poor Man's Expression
Book Presentation and Screenings
Saturday, September 22, 7pm
Sunday, September 23, 2pm
Artists Space : Books & Talks
55 Walker Street, New York, NY
With screenings of films by Rudy Burckhardt & Joseph Cornell, Alfred Leslie & Frank O'Hara, George Landow, Bruce Conner, Joyce Wieland, George Brecht, Kurt Kren, David Lamelas, Joan Jonas, Birgit & Wilhelm Hein, Tibor Hajas and an early video work by Steina & Woody Vasulka. Video installations by Judith Hopf & Henrik Olesen, Martin Ebner, Florian Zeyfang and Sebastian Luetgert.
Berlin-based artists Florian Zeyfang and Martin Ebner, editors of Poor Man's Expression – Technology, Experimental Film, Conceptual Art host a two day program of 16mm film and video at Artists Space : Books & Talks, including a discussion with writer Branden W. Joseph.
The omnipresence of technology in daily life seems to mark a significant difference to previous eras. The influence of such a progression however, was also felt in earlier phases of production in their respective relationships to preceding histories. The recourse to the historical project of experimental film, with a focus on the 1960s and 70s, explicitly awakens an interest in understanding the particular contexts of this cultural development. Poor Man's Expression postulates that there was, at a certain point, a close relationship between forms that now exist quite separately from one another; that is, the realms of fine art, experimental film, literature, poetry, music, and technological development. But the investigations in Poor Man's Expression go beyond experimental film. They stretch in terms of film history and film languages from Émile Cohl to Avatar; and from the frame of art/film/technology towards a general realm of mediacy, and related issues around the semantics of media representation, psychology, as well as the problematics of media control, intellectual property, and a changing conception of publicity.
Saturday, September 22, 7 – 9pm
Presentation of Poor Man's Expression and screening of experimental film works from the 1960s and 1970s.
Sunday, September 23, 2 – 7pm
Afternoon screenings followed at 6pm by a discussion between Martin Ebner, Florian Zeyfang, and art historian Branden W. Joseph focusing on cross-atlantic connections in experimental film. Joseph is a contributor to the Poor Man's Expression publication, and author of the recently published The Roh and The Cooked (August Verlag, Berlin).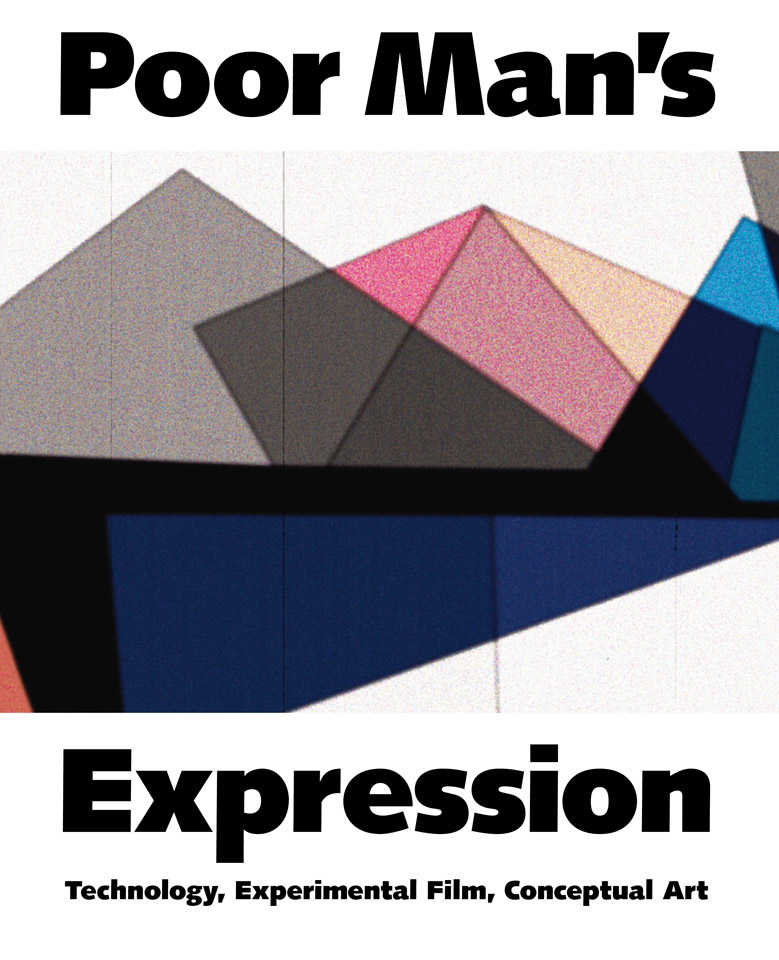 Poor Man's Expression
Technology, Experimental Film, Conceptual Art
Edited by Martin Ebner and Florian Zeyfang
240 pages, color
Sternberg Press, Berlin / New York, 2011
ISBN: 978-1-934105-01-6
With essays by Sabeth Buchmann, Anselm Franke, Branden W. Joseph, Ariane Müller, Stefanie Schulte Strathaus, Ian White and Axel John Wieder
Artists' contributions by Stephanie Taylor, Sebestyén Kodolányi, Sebastian Lütgert, Henrik Olesen, Mathias Poledna, Sean Snyder, Daria Martin, Kirsten Pieroth, Martin Ebner, Florian Zeyfang
Artists Space : Books & Talks
55 Walker Street
New York
NY 10013
T 212 226 3970
bookstore@artistsspace.org