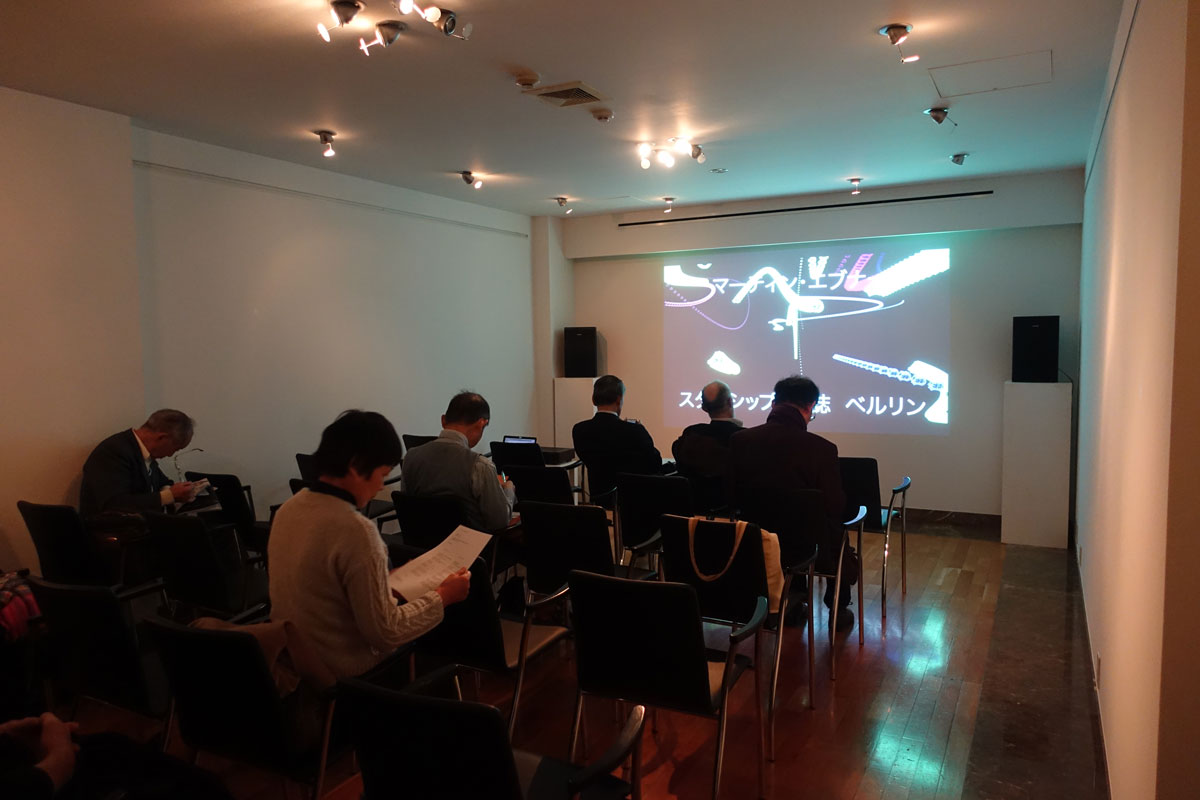 It is not easy, but

Filmscreening of experimental short films, music videos and performances from the years 2003-2017 by Martin Ebner
27 November 2017 | 19:00 – 21:00
Cultural Forum of the Austrian Embassy Tokyo
1-1-20, Moto-Azabu, Minato-ku, Tokyo
English, No translation
Charge : Free




Martin Ebner will talk about his artistic work and show a selection of his films and videos between 2003-2017.
Martin Ebner is an Austrian visual artist who lives and works in Berlin since 1995.
His artistic practice includes installations, objects, video, film, public works, photography, computer animation, drawing and music performances.
He is publisher and member of the editorial staff of the art magazine STARSHIP, together with Ariane Müller, Gerry Bibby, Nikola Dietrich and Henrik Olesen.
From September to November 2017, Martin Ebner was a scholarship holder of the Cultural Exchange Scholarship of the State of Berlin at the Tokyo Arts and Space Residency (TOKAS) in Sumida-ku / Tokyo.
PROGRAM


Part 1 (36 min.)



01
Nullpanorama (ZERO PANORAMA)
Martin Ebner
video, 40 sec., audio, 2003



02
Out in the Light
Martin Ebner, Katja Eydel, Klaus Weber
video, 17 min, audio, 2008



03
Eule (Owl)
Martin Ebner
video, 22 sec., audio, 2010



04
In a Sideshow by the Sea
Martin Ebner
video, 6 min, audio, 2010



05
Schildkröte (Turtle)
Martin Ebner & Ariane Müller
video, 22 sec., audio, 2010



06
T as Tennis
Martin Ebner & Ariane Müller
video, 10 min, audio, 2010




PAUSE
Part 2 (31 min.)



07
Bird Painting
Martin Ebner
video, 30 sec., silent, 2011



08
Parisienne
Martin Ebner
video, 2.48 min, audio, 2012



09
Day of the Engineer
Martin Ebner & Ariane Müller
Installation video, loop, audio
3 min., audio, (excerpt), 2013



10
Eye / Tree
Martin Ebner
video, 5.38 min, audio, 2013
music: Thomas Fehlmann
based on an installation by Klaus Weber & Martin Ebner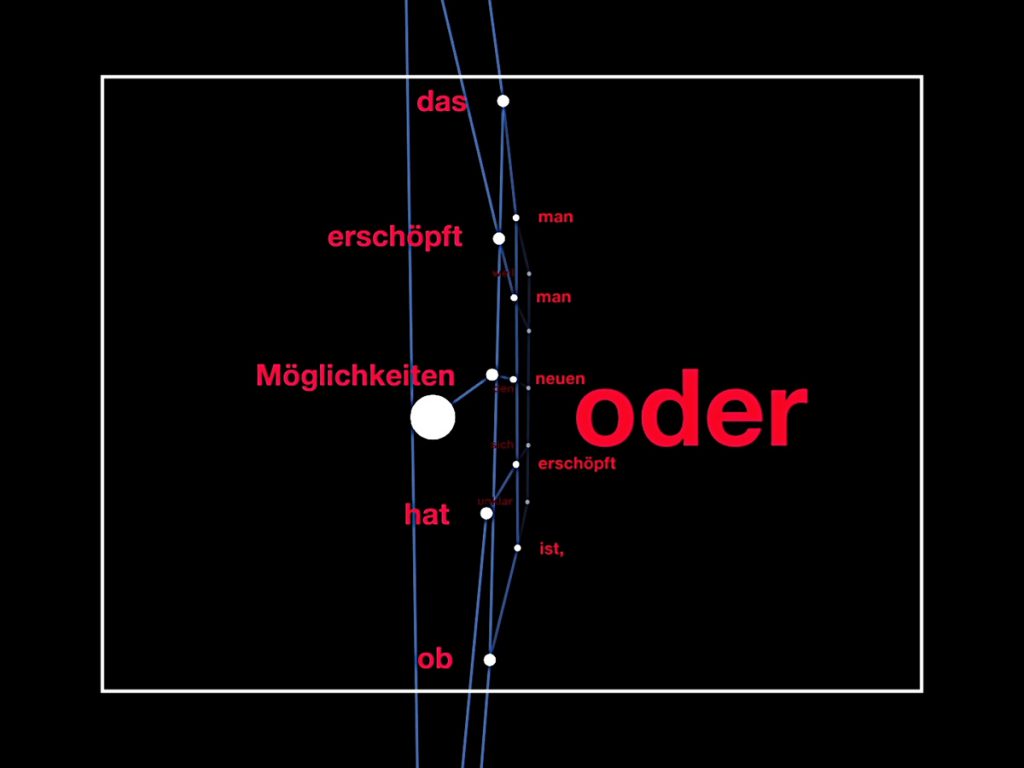 11
MORE
Judith Hopf, with Martin Ebner
4 min, audio, 2015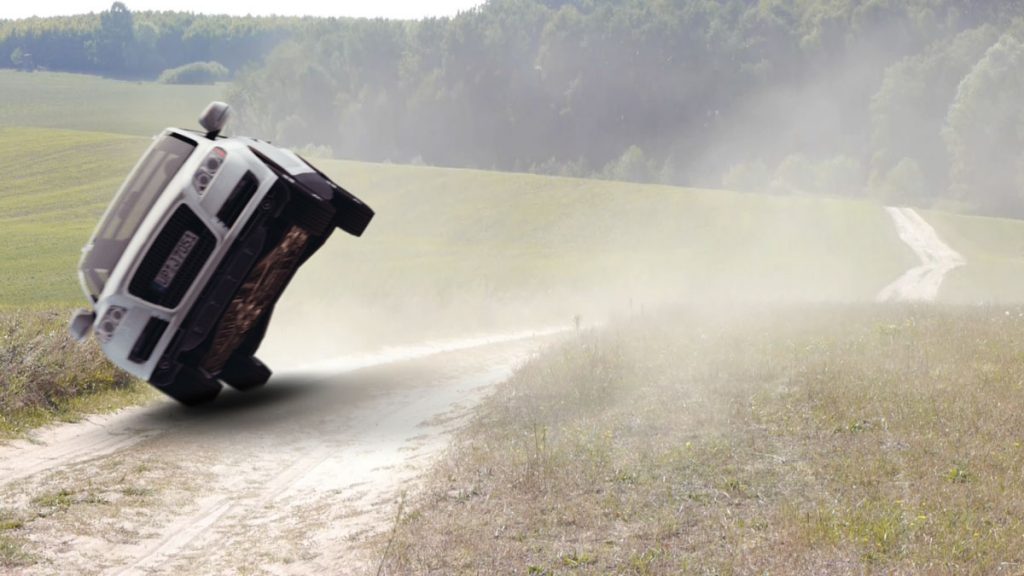 12
UP
Judith Hopf, with Martin Ebner
1.59 min, audio, 2016


13
Untitled (Tokyo)
Martin Ebner, with Ariane Müller
7.43 min, audio, 2017