The Austrian Cultural Forum Tokyo presents: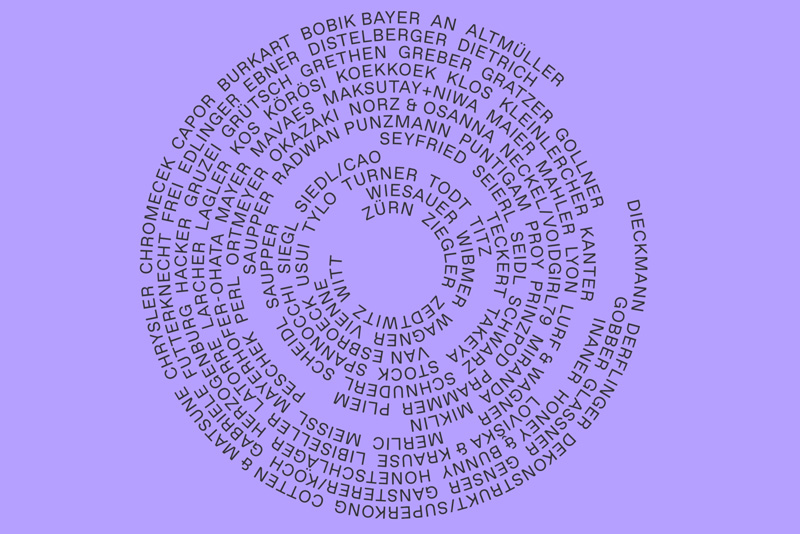 #JapanRevisited202x:
then—now—after

(c) Austrian Cultural Forum Tokyo, Yulia Skogoreva
The Publication
at Morioka Shoten Ginza, Tokyo
June 8-13, 2021
Address: 1-28-15 Ginza, Chuo-ku, Tokyo
100+ artists from Austria present their vision of space, transformation and personal interactions in Japan through the then—now—after, connecting the online and offline of #JapanRevisited202× in print format.
With its unique concept "a single room with a single book" Morioka Shoten will become host to the world of #JapanRevisited202x, where the publication will be showcased alongside the projects of Austrian artists Anita Gratzer, Martin Ebner and Wolfgang Seierl.
Online exhibition:
japanrevisited.at
#JapanRevisited202x is a project by the Austrian Cultural Forum Tokyo.
Motoazabu 1-1-20, Minato-ku, Tokyo, Japan, 106-004
austrocult.jp
Part of the initiative Austria Kultur Digital by Austria Kultur International (BMEIA).