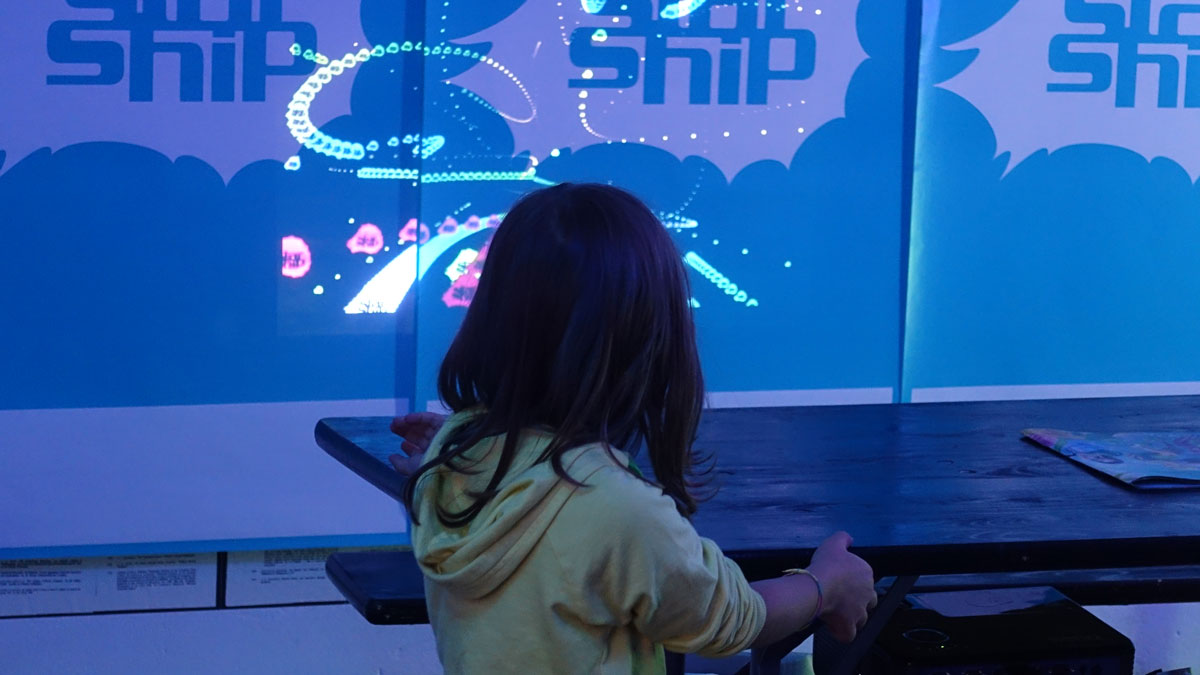 Presenting the 13th issue of the Berlin art magazine Starship, the Starship publishing house,
and as a continuation of the Pane per i Poveri project by Stefania Palumbo, Viron Erol Vert and Eleonora Meoni that started in May during the Venice Biennial we would like to invite you to four days of summer, with readings, concert, music, books and the newest issue of Starship magazine.
Our summer Starship launch takes place at
Atthebar
in the courtyard of Supportico Lopez Gallery
in Kurfürstenstrasse 14/b, Berlin
Starting Tuesday 14th of July and through to Friday 17th we want to share new books, the magazine, drinks and music.
PROGRAM:
Tuesday, July 14
7 -12 pm
Starship 13 Magazine Launch
Dance Music by Gigiotto von Alt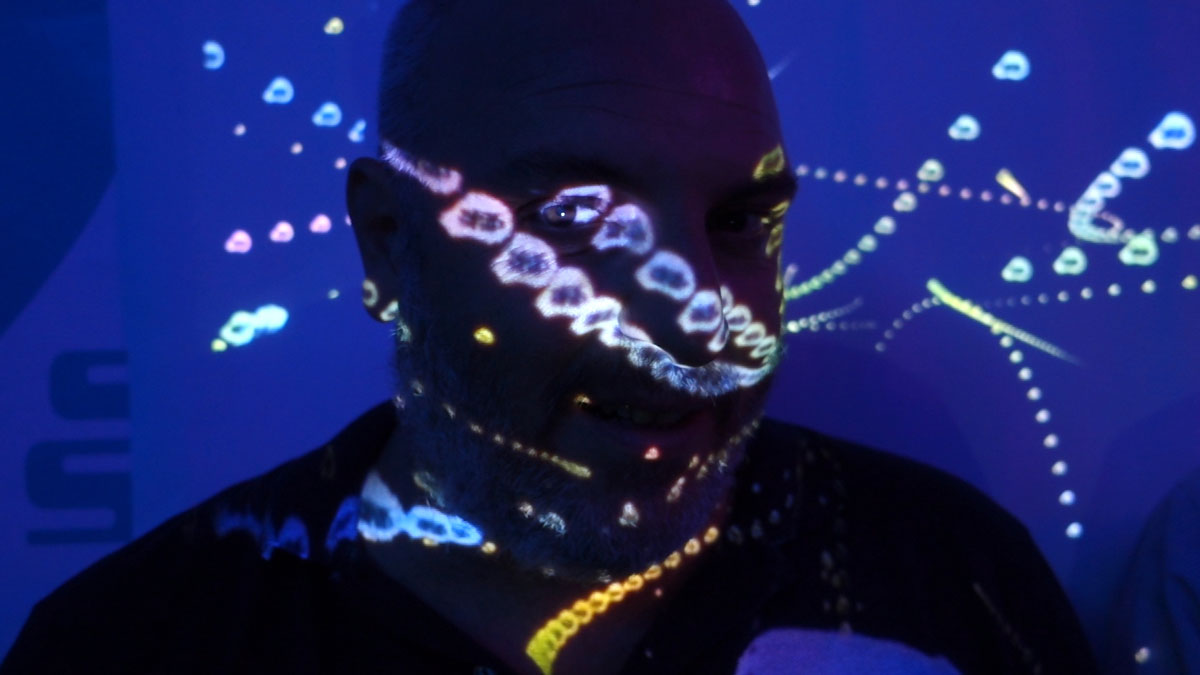 Wednesday, July 15
5 -12 pm
8.30 pm:
Reading: Monika Rinck
Dance Music by Robert Luxemburg (Private Cinema Berlin)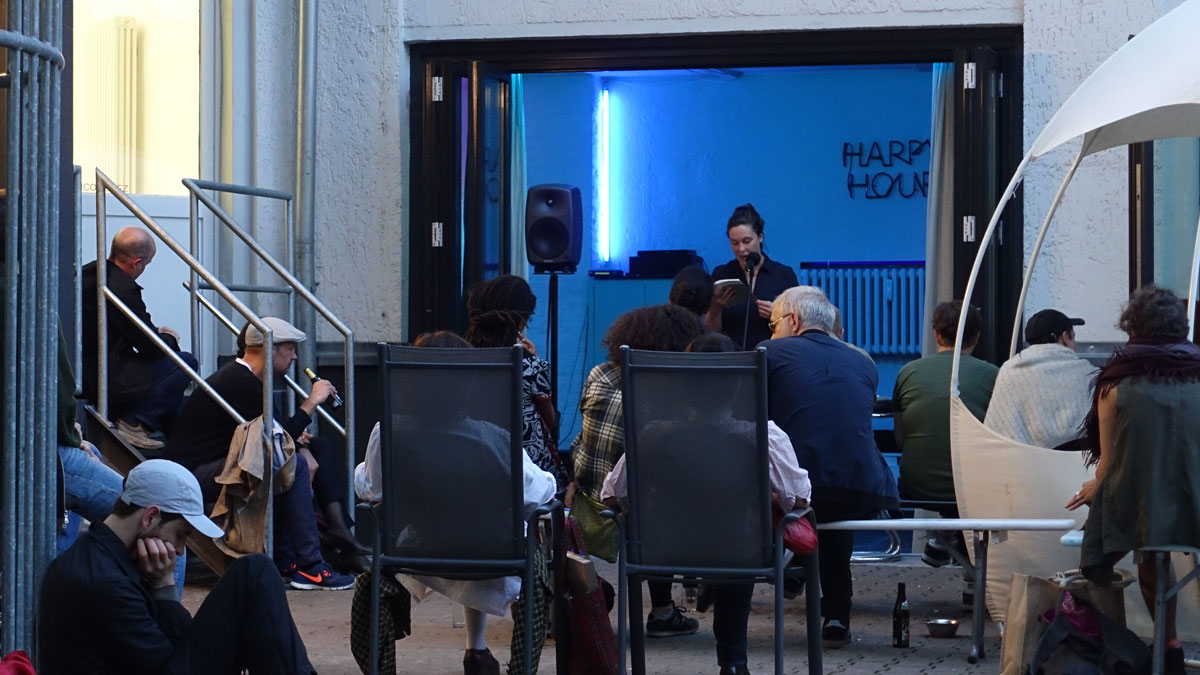 Thursday, July 16
5 -12 pm
8.30 pm: Concert: Eisklares Echo (Mia von Matt / Reto Pulfer)
Surprise Film Program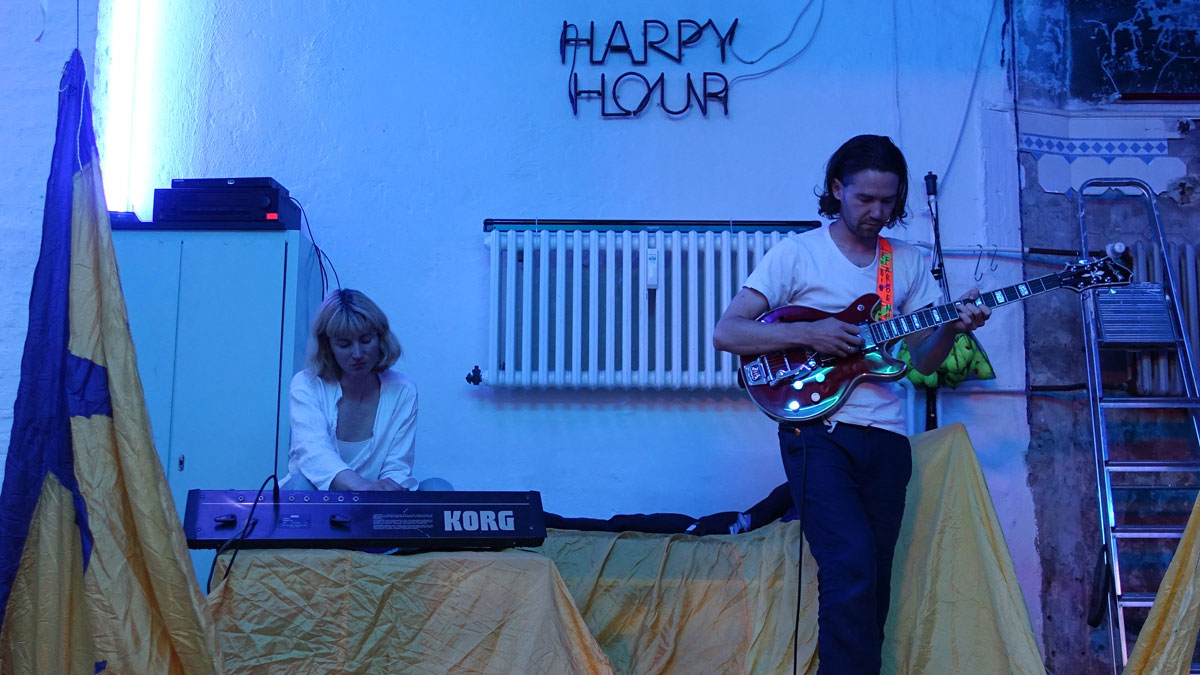 Friday, July 17
5 -12 pm
Book presentation: Lily Wittenburg, Der gesprengte Zwischenraum
Dance Music by Ly & Deorling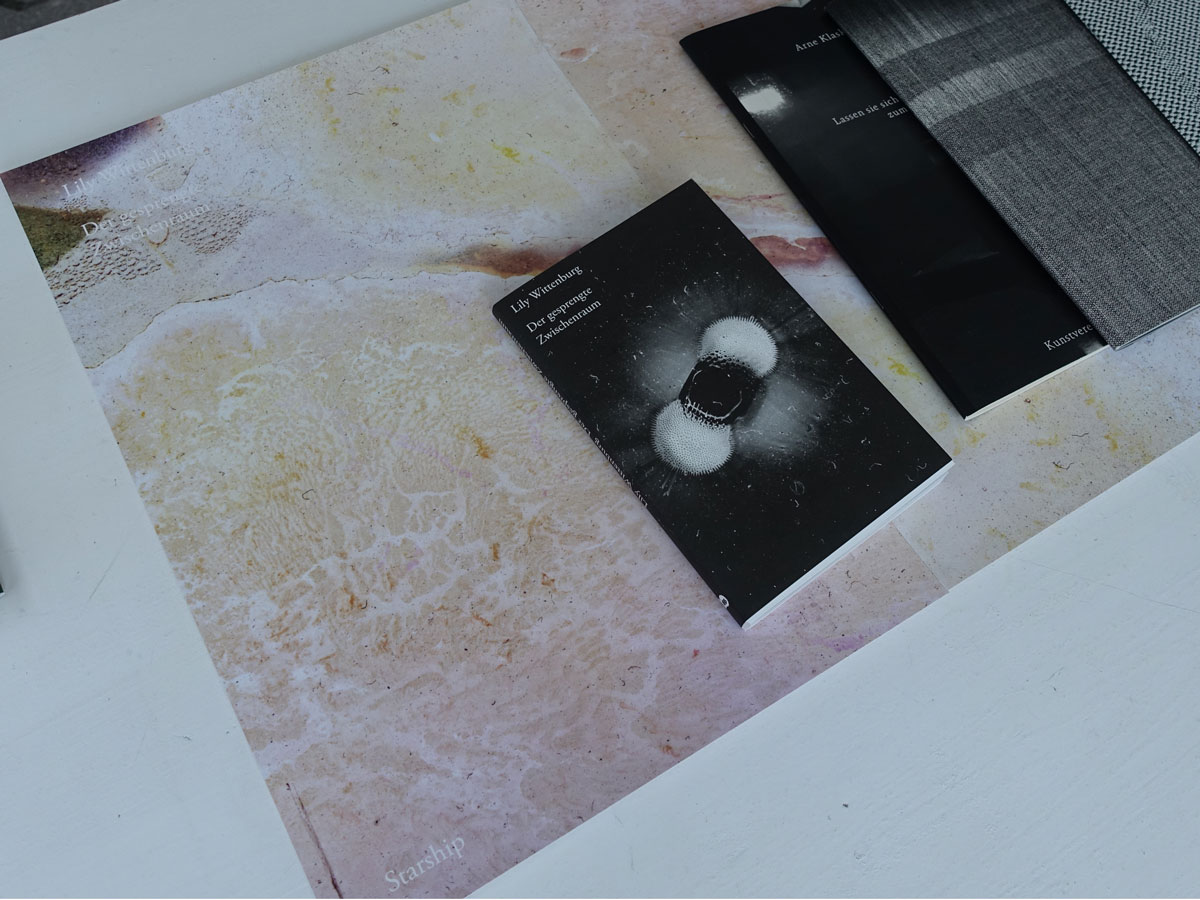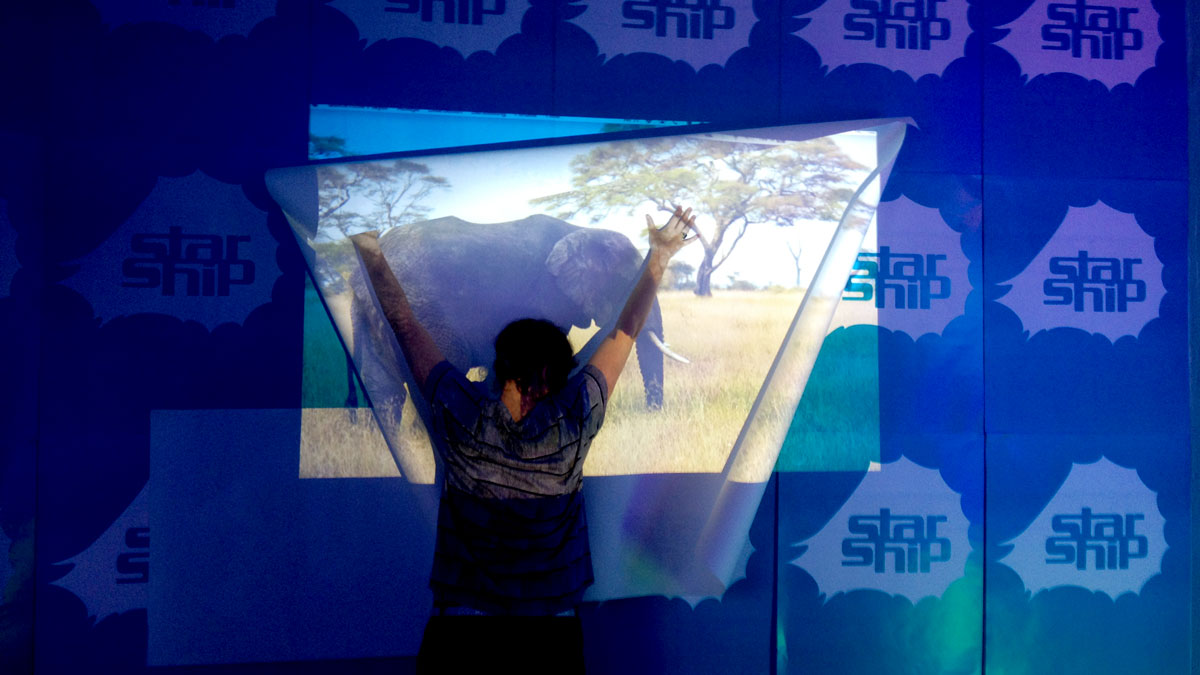 We hope to see you during the four days, to have a look at the new Starship magazine, and wish you a nice summer.