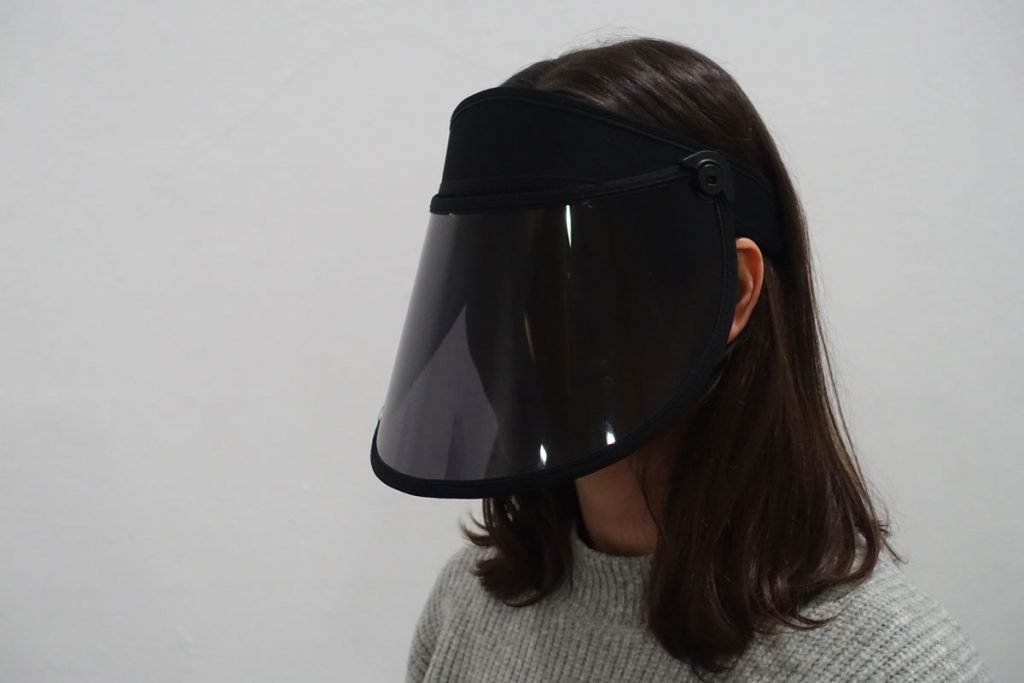 Halle fuer Kunst cordially invites to
STARSHIP
December 11, 2017 – December 17, 2017
Halle fuer Kunst Lüneburg
Reichenbachstrasse 2, 21335 Lüneburg
In the week from December 11 to 16, 2017, the Berlin art magazine Starship will be a guest at the Halle fuer Kunst Lüneburg, where they will work on a new issue to be published in January 2018. The last issues of Starship were also edited and produced in cooperation with institutions in a similarly open way upon the invitation of the Kunsthal Aarhus and the gallery Supportico Lopez in Berlin.
Starship, a magazine that has been published in Berlin since 1998, is not unusual in regard to its form and manner of editing, but it is nevertheless unique. It was established by artists and has been published by artists for close to 20 years. Such a long period of publication is not the rule for a self-financed art magazine. This is made possible by Starship's institutional independence and a number of characteristic strategies and cooperation projects, including changing formats, exhibitions, an own publishing house and distribution, as well as a flexible publication frequency.
All works by the artists shown in Starship are original contributions for Starship. The production of the magazine therefore resembles that of an exhibition. Each new issue starts on a wall on which the artist's contributions are set up in varying constellations for the period of two months. During this time, they are hung and re-hung, discussed and further developed with the artists. The theme of each issue of Starship evolves out of these discussions.
A basic element of Starship are the columnists. Columnists are writers and artists responsible for one part of Starship – their columns – in each issue. The long and varied list of columnists to date includes Amelie von Wulffen, Judith Hopf, Karl Holmqvist, Jakob Kolding, Mark von Schlegell, Tenzing Barshee, Hans-Christian Dany, Chris Kraus, Mercedes Bunz, Vera Tollmann, Stephanie Fezer, Florian Zeyfang, Christopher Mueller, and many others.
Since 2014, Starship has been edited by Gerry Bibby, Nikola Dietrich, Martin Ebner, Ariane Müller, and Henrik Olesen.
Martin Ebner and Ariane Müller will present the magazine, talk about the artists contributing to the next issue and play music on Friday, December 15, 2017, from 6 to 9pm.
Starship working at Kunsthalle Lüneburg is a public endeavour. We would like to invite you to take a look at how Starship is produced, browse through old issues and read new texts.

Programme
Talk, music and conversation by and with Martin Ebner and Ariane Müller
Friday, December 15, 2017, 6 – 9pm
Workshop »Wir machen eine Zeitschrift« with Maria Smith
Sunday, December 17, 2017, 3 – 5.30pm
For children and teenagers aged 7 to 14
With generous support by Land Niedersachsen, the Sparkassenstiftung Lüneburg, the Lüneburgischer Landschaftsverband, Hansestadt Lüneburg and VGH-Stiftung.