MISS READ
Berlin Art Book Festival 2022
April 29 – May 1, 2022
at Haus der Kulturen der Welt, Berlin
FREE ENTRY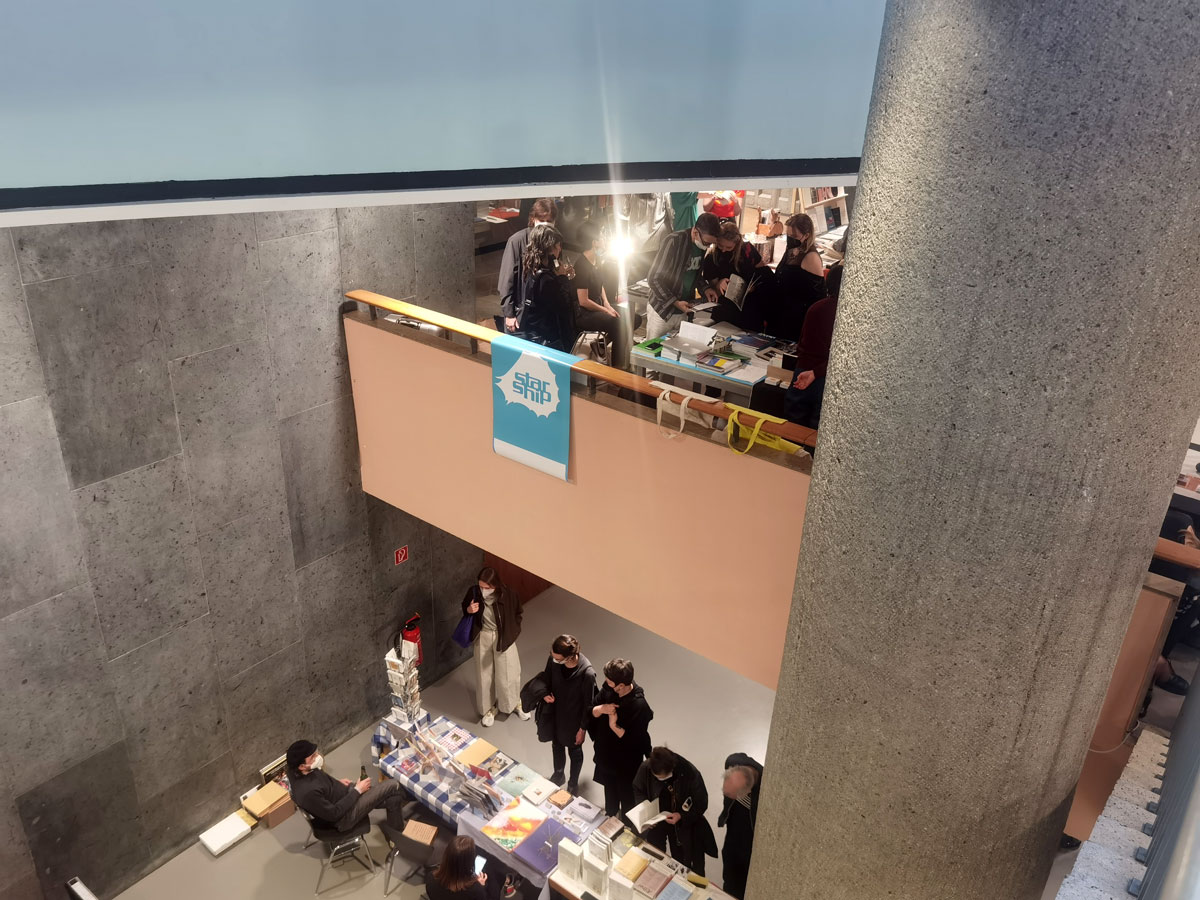 MISS READ: The Berlin Art Book Festival 2022 will be taking place from 29 April to 1 May at Haus der Kulturen der Welt, Berlin. It will host 310 exhibitors and international guests to discuss and celebrate the art of making books. Throughout the weekend, a wide selection of publishers, art periodicals, artists and authors will be featured. The annual Conceptual Poetics Day will be held on Saturday to explore the imaginary border between visual art and literature. Admission to the fair and to the program is FREE.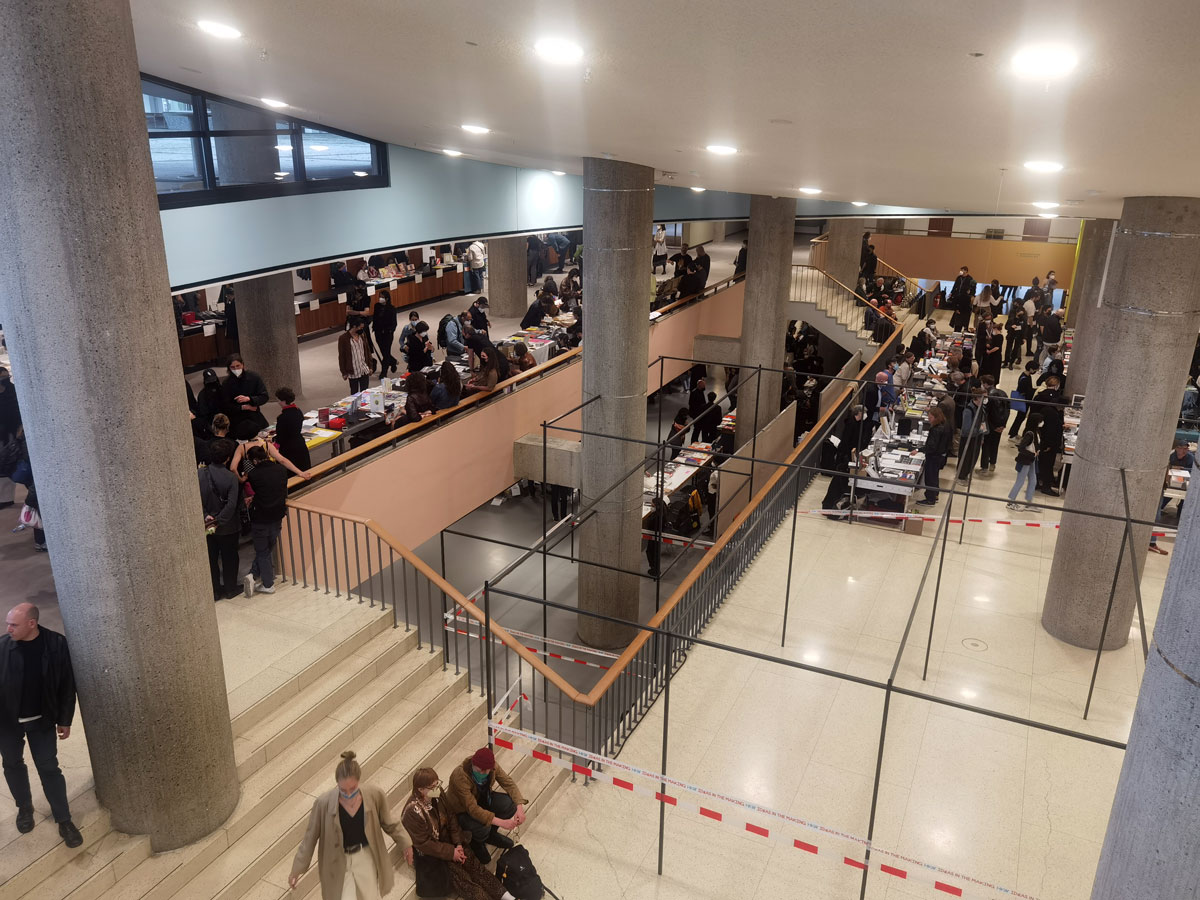 With this year's focus on publishing practices from the Souths, especially Africa and the African diaspora, MISS READ aims to broaden the spectrum of what publishing represents in different cultures. The program will host among others the makers of magazines Afrikadaa, Mosaïques and Clijec from Cameroon, Chimurenga from South Africa, publishers and magazines of the diaspora such as Éditions Mabiki from Belgium and O Menelick 2 Ato from Brazil, as well as afrobrasilian artist Renata Felinto, Pascale Obolo, founder of the African Art Book Fair, Mario Pissarra, director of the Africa South Art Initiative, and many more.
This years' focus features a collection of publishers, authors and artists from Africa and the African Diaspora like Bakwa Books (Yaoundé), Jalada (Nairobi), Huza Press (Kigali), Tendai Rinos Mwanaka (Chitungwiza), Renata Felinto (Crato, Brazil), Pascale Obolo (Paris) and Parfait Tabapsi (Yaoundé) among others and introduces the audience into their publishing practice with lectures and talks during the three days program.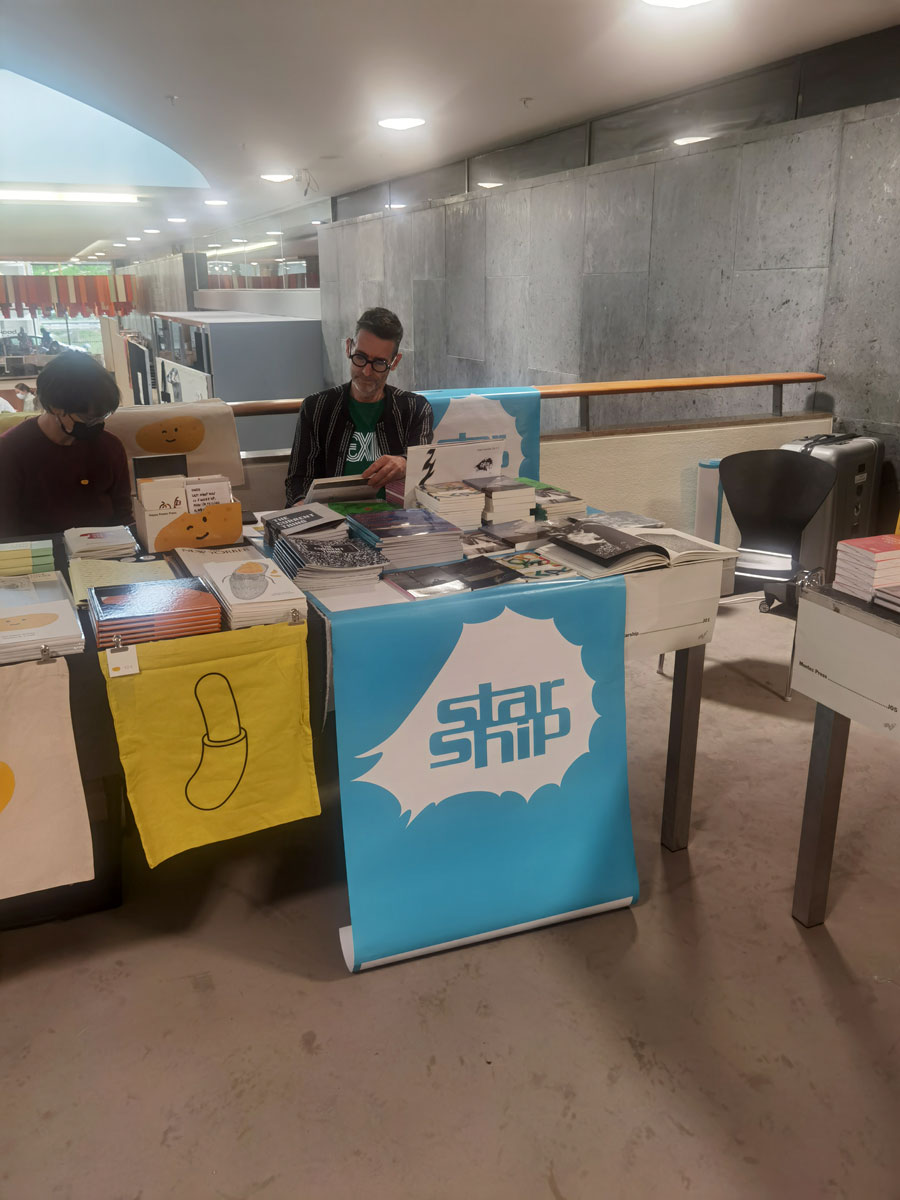 featuring: The Current Thing
https://the.current.thing.net/1/