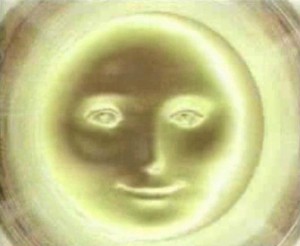 Sunstone. Video works selected by Martin Ebner
Please join us this Thursday, July 23 for a screening with video works from the late 1970s and 1980s by Carolee Schneemann, Ed Emshwiller, Dara Birnbaum, Stan VanDerBeek, Nam June Paik, Shigeko Kubota, Pipilotti Rist and a special surprise. The program is selected by Martin Ebner.
The screening starts at 8 pm.
Hardstrasse 5
Zürich 8004
Switzerland
PROGRAM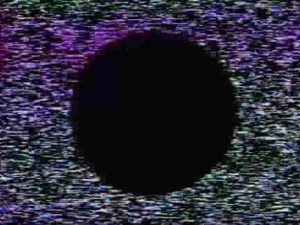 Steina and Woody Vasulka, Noisefields
1974, 12:05 min, color, sound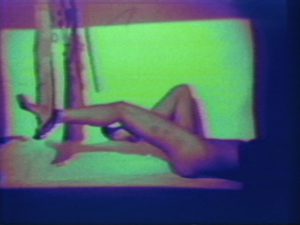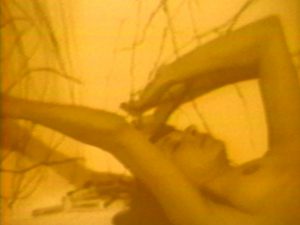 Carolee Schneemann, Up To and Including Her Limits
1976, 29 min, color, sound
PAUSE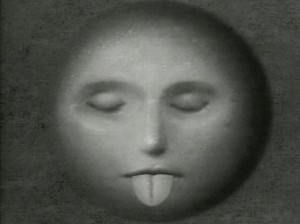 Ed Emshwiller, Sunstone
1979, 3:55 min, color, sound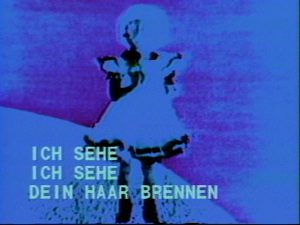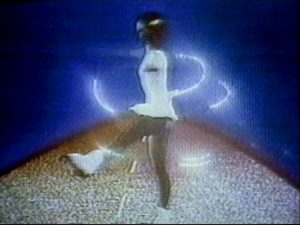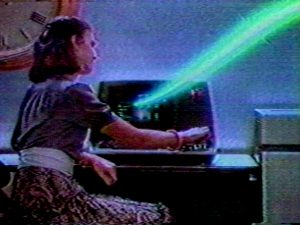 Dara Birnbaum, PM Magazine/Acid Rock
1982, 4:09 min, color, sound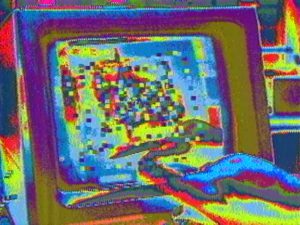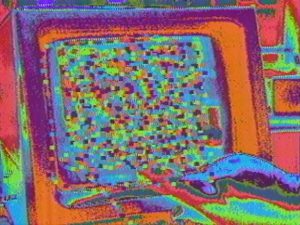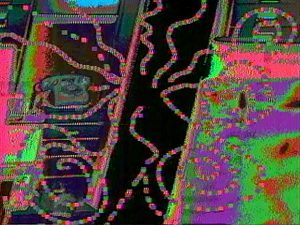 Stan VanDerBeek, Reeling in TV Time
1983, 3:40 min, color, sound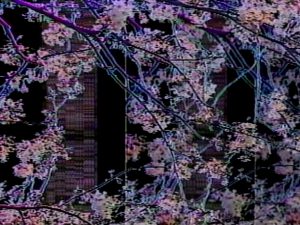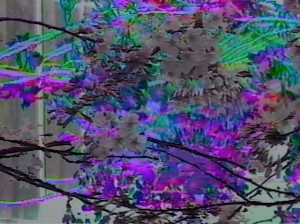 Shigeko Kubota, Rock Video: Cherry Blossom
1986, 12:54 min, color, silent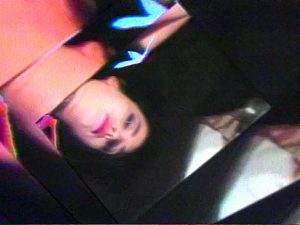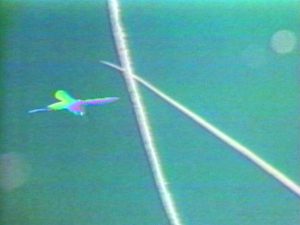 Nam June Paik, Butterfly
1986, 2:03 min, color, sound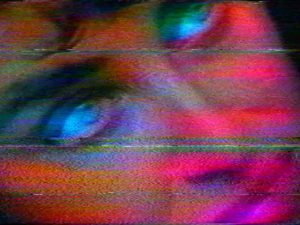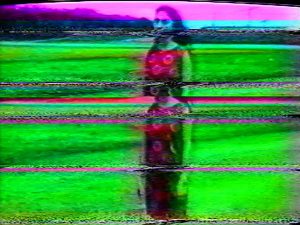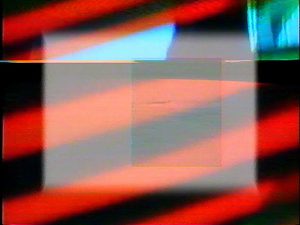 Pipilotti Rist, (Entlastungen) Pipilottis Fehler
1988, 11:10 min, color, sound
All images courtesy the artists and